Santa Fe Crafts Brings to You
PILES OF PAWN
Spring!
April 27th ~ 28th, 2018 | 10am~5pm Both Days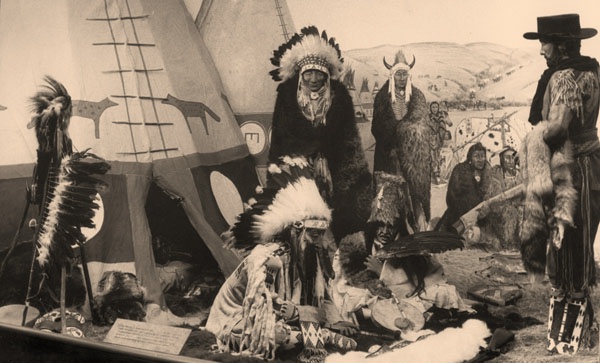 Special Event
Santa Fe Crafts Hosts Renowned Author
Alan Louis Kishbaugh
Free Event – RSVP REQUIRED
Saturday May19th | 2pm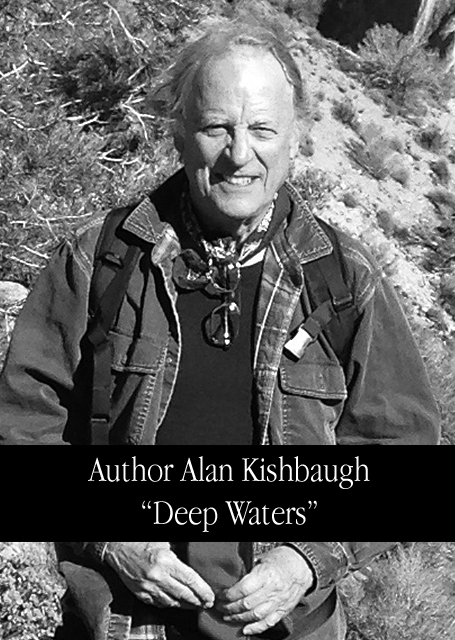 Deep Waters: Frank Waters Remembered in Letters and Commentary
A lively introduction to the breadth of Waters's work, Deep Waters touches on themes of ecology, philosophy, pre-Columbiana, Eastern philosophy, Egyptology, American Indians, and a host of other subjects reflecting the great cultural shifts occurring at the time.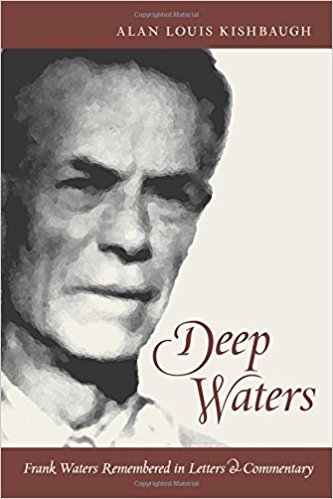 Past Events at Santa Fe Crafts
Santa Fe Crafts Brings to You
PILES OF PAWN
Holiday Edition
December 8th & 9th, 2017 | 10am~5pm Both Days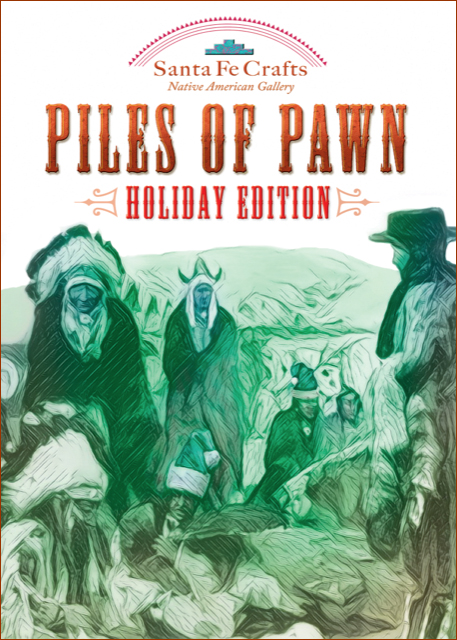 PILES OF PAWN | HOLIDAY EDITION!
Due to Popular Demand, Santa Fe Crafts is delighted to bring to you one of our most beloved events of the year. Just in time fo the holidays!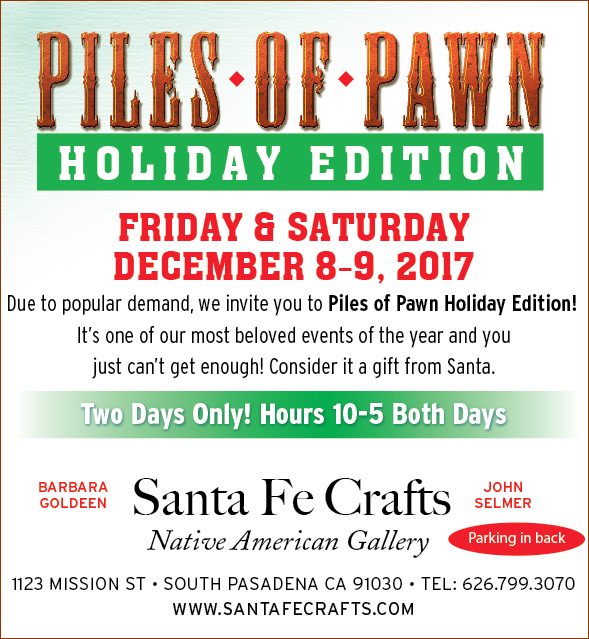 Santa Fe Crafts was delighted to present
Wes Willie
November 17th & 18th, 2017 | 10am~5pm Both Days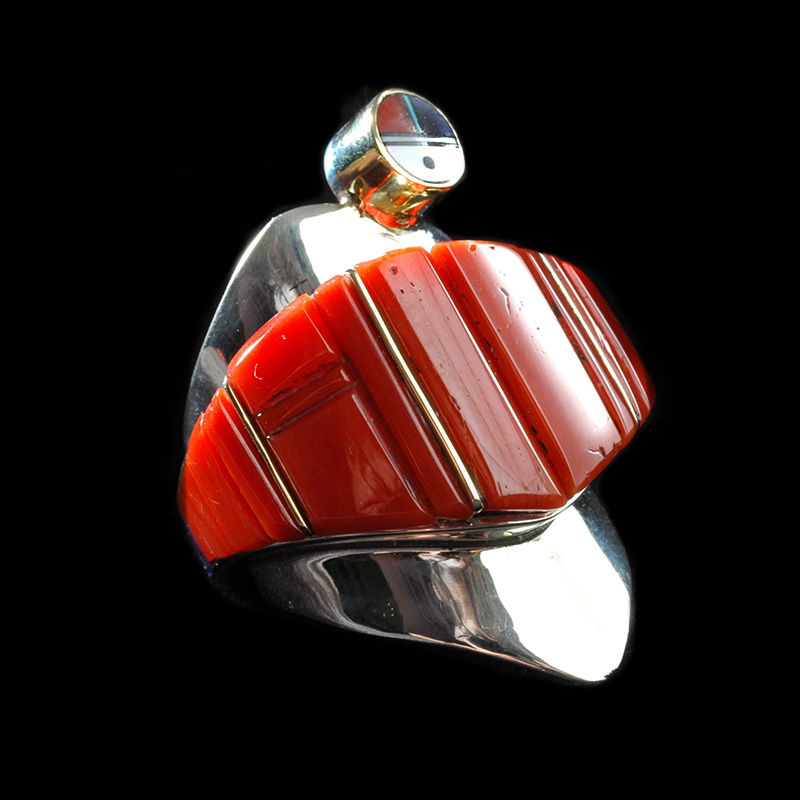 Wes Willie | Navajo Jeweler
Santa Fe Crafts was proud to host Wes Willie for a Show & Sale of his work in our gallery Friday & Saturday, November 17 & 18, 2017.
At Santa Fe Crafts
Santa Fe Crafts was honored to present
Makwesa Chimerica and Gerald Lomaventema
Two masters stand among the finest Hopi artists working today for what we guarantee will be a memorable experience for all.
October 6th & 7th 2017
10am~5pm Both Days